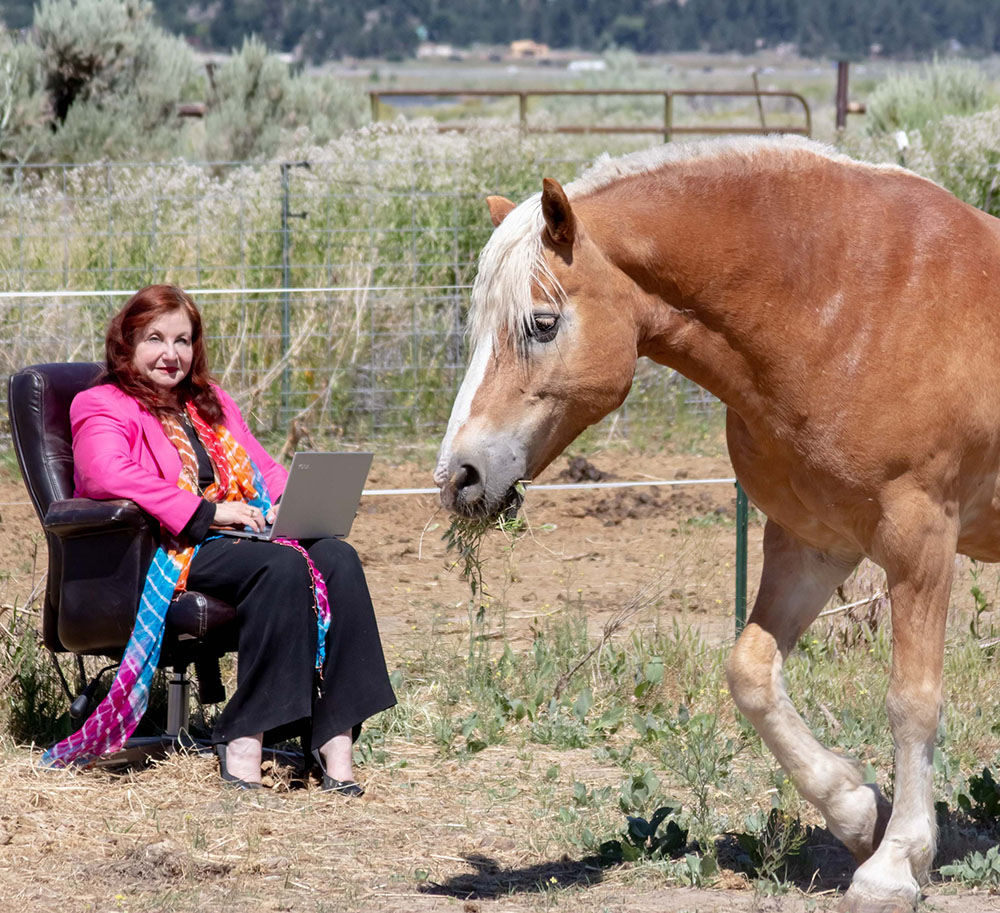 I have decades of progressively complex leadership experience with Fortune 500 corporations. My years of experience range from manufacturing, distribution, materials management, and quality control to organizational development and training. I've led and conducted business in the United States, Europe, Mexico and South America.
Leaders at all levels, from front line supervisors to executives, who want to be successful in running productive, highly engaged and profitable organizations have worked with me as a consultant and executive coach for more than a decade.
I've coached and consulted with hundreds of leaders in both the private and public sector with clients such as: Microsoft, Intuit, Sherwin Williams as well as the Alberta Health System and the State of Nevada.
Successful leaders and organizations choose to work with me when they want a high-performance organization that provides rewarding work with the earned reputation as an excellent employer. I provide processes that continue expanding the capabilities of an organization and take an organization from status quo to status grow.
Master's in business administration, Case Western Reserve University

Coaches Training Institute (CPCC)

Certified by the Center for Creative Leadership in all of their assessments including 360s

Myers Briggs Qualification

Baldridge Examiner Training

Emergenetics Certification

EQ Assessment Certification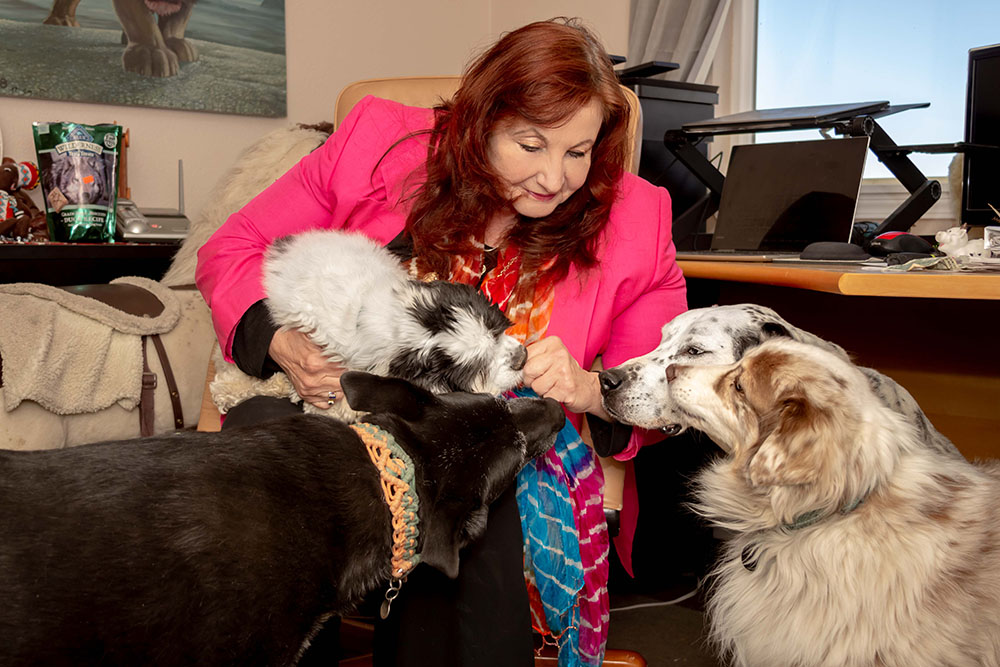 How I Found Organizational Excellence
Most people in the work world are dissatisfied with their jobs, and if you are one of the lucky ones who loves their job I am sure you know someone who does not, so I think you will relate to my story. When I was in my twenties, I worked for an organization recently acquired by a Fortune 100 company. The acquiring company was touted for its leadership expertise and its excellent business results.
One day my boss called me over to our white board where we displayed the previous days' results and he asked me to change the numbers. I asked "why," and he said because people from corporate were visiting the plant and we were not achieving our targets. I swallowed hard, not knowing if my job was on the line if I refused his request. I told him I didn't feel right doing it, but that if he wanted to, that it was his prerogative.
The job I once loved turned into a nightmare overnight, when there was so much pressure on end results that everyone in leadership started playing shell games with the numbers, and everyone hid the truth. I decided in that moment that I would do whatever I could within my sphere of influence to heal the world of work. Two thirds of the people in the workforce are disengaged and we spend about 70% of our time at work. That means that two thirds of the workforce are unhappy almost 70% of the time. I can't accept that.
Working in another organization, who had the lion's share of the market, the leaders were happy with status quo and provided recognition, not tied to any type of performance but just because they thought it was the right thing to do. This type of leadership created a culture of entitlement. Eventually this company's market share greatly eroded because of their lack of innovation.
Over the years in progressive leadership roles in Fortune 100 and 500 organizations I learned by making mistakes along the way and by learning from both good and bad role models. I learned that engaging employees requires two elements, helping them have a line of sight as to how their daily work performance impacts external customers and why they are significant to the organization, then giving them recognition for their achievements. That means leaders need to be skilled at creating cycles of achievement and recognition for their employees.
Clients We've Helped Grow